Master of Business Administration
Course information for
Study mode

Online

Duration

1-2 years full-time depending on credit granted for prior learning, or equivalent part-time

Fees (first year)*

$28000 Fee-paying

Start dates

ACU Online Term 1 - January, ACU Online Term 2 - April, ACU Online Term 3 - July, ACU Online Term 4 - October
Finding your specialty is our specialty.
Advance your career and become a well-rounded management professional with our unique MBA that puts ethics and sustainability at the forefront.
We understand the importance of learning in the real world, not just in the classroom. All our units are also embedded with the United Nations sustainable goals. And you'll have the opportunity to develop your consulting skills in applied business contexts and engage with international partners through our virtual Global Virtual Classroom. Our courses include opportunities to link with industry and apply your learning to your current job through applied assessment options.
Our unique structure allows you to design your own specialist qualification. The core units will provide you with a solid foundation across all business functions, and then you'll be able to choose four open electives from any discipline, giving you control over your professional journey. Within just one year you can complete your MBA by applying for open elective credit from any relevant postgraduate study from another institution.
Alternatively, you can choose electives in any field at ACU, such as health management, educational leadership or theology.
And if life gets in the way, you can exit early with a graduate certificate or graduate diploma.
ACU strongly encourages students to be fully vaccinated. With our industry and community placement partners requiring vaccination, and with public health orders regularly changing - students can avoid interruption to their studies, placement and graduation requirements by becoming fully vaccinated.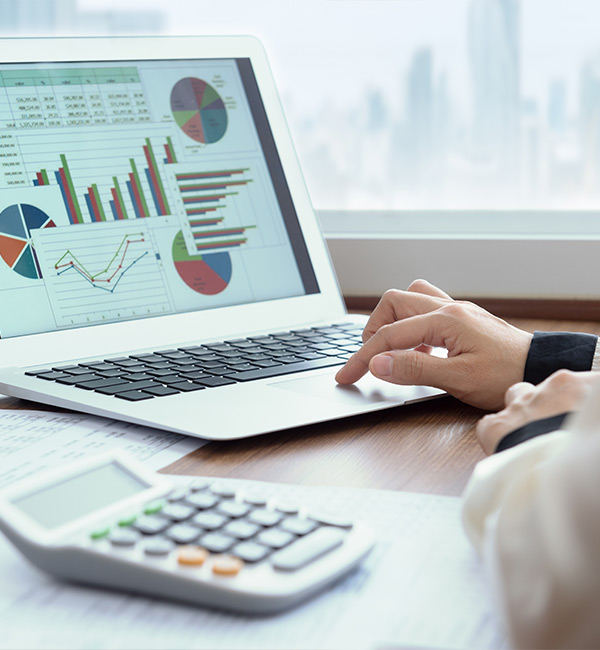 Careers
Graduates are prepared for careers across a wide variety of professions, such as:
CEO
CIO
CFO
CMO
health administrator
educational manager
consultant
Course details
AQF framework
Masters (Coursework) - AQF Level 9
Exit Points
A student who has completed the requirements prescribed for the Graduate Certificate in Business Administration or Graduate Diploma in Business Administration may exit from the course with the relevant award by arrangement with the relevant Course Coordinator.
Entry requirements
An applicant must also comply with the Admission to Coursework Programs Policy .
To be eligible for admission to the course, an applicant must have completed the following prerequisites:
Bachelor's degree in any discipline and 2 years post-graduation full time (or FTE) work experience; OR
Graduate certificate in any discipline and a minimum of 2 years full time work experience; OR
A minimum of 5 years' full-time work experience outlined in a portfolio demonstrating knowledge, experience, and skills suitable to the level required for participation in the program.
International applicants need to meet the English Language Proficiency requirements as defined in the Admissions Rules.
Disclaimer: The course entry requirements above are for 2023 Admission.
Applicants with higher education study
You'll need to meet the minimum entry requirements for your chosen course.
If your previous study has equipped you with knowledge, skills or experiences that align with the learning outcomes of units in your new course you may be able to apply for recognition of prior learning and you may be able to complete your course sooner. Speak to your course consultant for more information or to discuss your eligibility.
Applicants with work and life experience
You'll need to meet the minimum entry requirements for your chosen course.
Pathways
Pathways into course for applicants with previous study and/or life experience
Graduate Certificate in Business Administration
Graduate Certificate in Cyber Security
Any graduate certificate in any field from any university
Fees
Course costs
Average first year fee*
$28000 Fee-paying
All costs are calculated using current rates and are based on a full-time study load of 20 credit points (normally 2 units) per term.
A student's annual fee may vary in accordance with:
the number of units studied per term;
the choice of major or specialisation; and
elective units.
The university reviews fees annually.
Payment options
You should be able to concentrate on getting good marks instead of worrying about how you'll pay your fees. We have a number of options that can help you ease the financial burden, including government assistance, a scholarship and income support. Talk to your course consultant about your options.
Scholarships
You could be eligible for the Scholarship for ACU Online, ACU's Online Campus created to help ACU online students with the costs associated with studying. We also have university wide scholarships you may be eligible for. Some of our scholarships are awarded on the basis of merit, but these aren't just for the academically gifted; ACU also recognises excellence in community engagement and leadership. We also offer a range of scholarships for those who may be struggling financially or who have faced other barriers to accessing education.
Apply for this course
ACU Online Applicants
Apply now
Begin your application and one of our friendly course consultants will guide you through the process.
Deferment
Deferment is available for one year. If you wish to defer, please speak to your course consultant.
Testimonial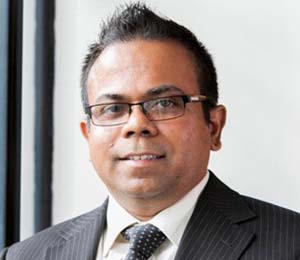 "My career has really progressed since I did my MBA. When I added it to my resume, companies looked at it favourably and, on many occasions, I was called for interviews. In my view, the MBA was the key to acquiring a competitive advantage in the job market."
Dr Sanjeev Alfred
MBA graduate